Online Metrics provides digital analytics services to help businesses to collect reliable and actionable Google Analytics data. Our core consulting is focused on Google Analytics Audits and Private Coaching.
Google Analytics Audit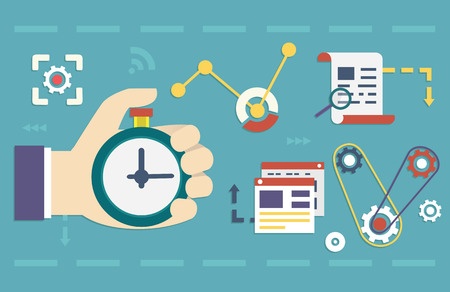 Can you trust your Google Analytics data? Accurate data collection is the first, but very important step in digital analytics. I'll work with you to fine-tune your measurement strategy, configuration and implementation. All aligned with your business objectives.
Private Analytics Coaching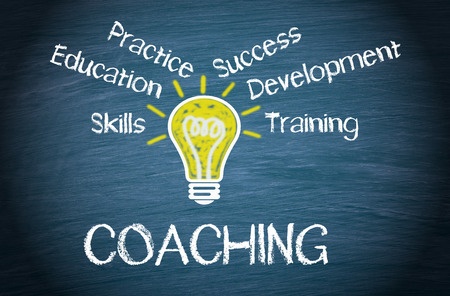 We'll directly work together to further develop your digital analytics skills. You'll work on a real-world project for extensive 'hands-on' learning and receive direct feedback in our weekly sessions. Training is customized to your needs.