Online Metrics provides digital analytics services to help businesses to collect reliable and actionable Google Analytics data. Our core consulting is focused on Google Analytics Audits and Coaching.
Google Analytics Audit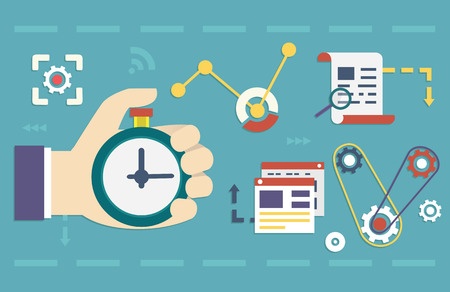 Can you trust your Google Analytics data? Accurate data collection is the first, but very important step in digital analytics. I'll work with you to fine-tune your measurement strategy, configuration and implementation. All aligned with your business objectives.
Google Analytics Coaching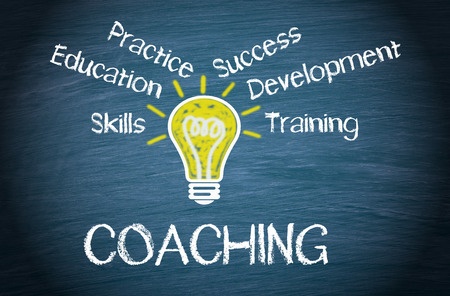 We'll directly work together to further develop your Digital and Google Analytics skills. You'll learn how to collect reliable and meaningful data. And how to analyze your data to improve your online business objectives.
Note: coaching is only offered as an add-on to the Google Analytics audit.
Learn More About Audits & Coaching
(Visited 2,414 times, 1 visits today)