How much time do you spend creating compelling meta descriptions?
Although the description is not judged as a ranking factor in SEO, it is very important to spend enough time creating them.
If used in the right way, you can improve the number of clicks from Search Engine Result Pages (SERPs).
More than once I have tested different variations for the same page. In some situations, improving your CTR with 50 – 100% is definitely possible.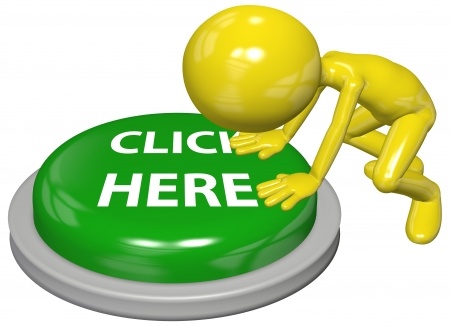 Enough reason to dive deeper into the world of meta descriptions.
What is a Meta Description?
A meta description clearly describes the content of a particular page. Very often they are used on SERPs, in the form of a small preview snippet for the given page.
A meta description example is shown below:

The html language for this meta description looks like:
<head>
<meta name="description" content="Paul Koks | Internet Marketing Enthusiast | SEO | Web Analytics | Conversion Optimization and a lot more!"/>
</head>
As you can see above, the meta description tag is part of the head tag <head> of a given page.
Meta Description Best Practices
1. Add a Clear Description
The meta description should answer the question: "What is the webpage all about?". What does the page try to answer or solve?
The better the match, the higher the chance that the person who arrives on your website will have a good experience. If there is no match, a bounce is not far away.
Quality signals – does a visitor stay or immediately leave – might play a role in determining final ranking places in the search engines.
And, in general, a visitor who bounces doesn't bring much value to your company.
2. Unique Description per Page
I have often encountered websites with one description for all of their pages. As you might guess, this is not smart.
Take your time to write a great, compelling description for each of your webpages. And you know what, it's more than worth it!
3. Use the Available Characters
You can use up to approximately 155 characters for your meta description.
In my experience, it is a good practice to use a large percentage of this number for writing an effective description.
At least 120 – 130 characters is recommended, so that you have enough words to convey your message to your audience.
4. Add a Call-to-Action
Work with powerful call-to-action words to persuade your audience to click on your organic listings. Think about "buy", "learn", "discover", "find out", "try" or "explore".
I have seen a very positive influence on your CTR when using effective CTA's.
5. Make Use of Important Keywords
What specific keywords are you trying to optimize for? Make sure to use your important keyword and/or synonyms as part of your meta description. Please note, keyword stuffing doesn't work, so keep it real.

As you can see, the keywords someone searches for, show up in bold in the search results. Very effective to enhance click-through-rates.
6. Avoid Non-Alphanumeric Characters
Quotes used in meta descriptions can lead to issues. Google cut's off the description if you are using quotes. It's a best practice to remove all non-alphanumeric characters from your meta descriptions.
Although not being treated as a ranking factor, meta descriptions are still very important to tweak your organic listings and strive for higher CTR's.
I hope these best practices help you to define them more effectively.
What's your experience? Do you feel they can really make a difference in driving more organic traffic to your website?
If you need more inspiration for crafting great ones for your website, I recommend to review this list of great meta descriptions.
One last thing... Make sure to get my extensive checklist for your Google Analytics setup. It contains 50+ crucial things to take into account when setting up Google Analytics.