Are you wondering why most readers go for list posts rather than information contained in long paragraphs and sentences? If you are, you are at the right place.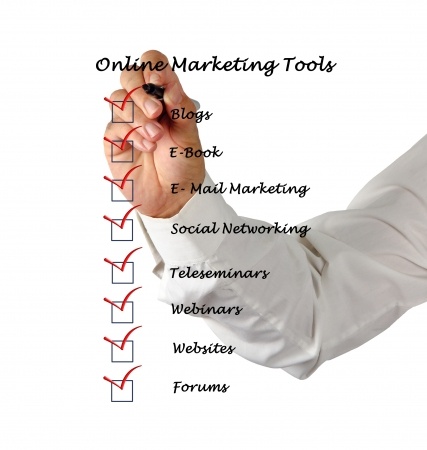 In this article, I have highlighted the Top 8 Reasons Why Readers Like a List Post more than the ordinary written post.
1. Order of List Post
Men were created as orderly people. That is why God kept us in charge of everything else on the earth. As human beings living in a chaotic world, our desire is to create order.
A well written list post attracts readers more than a haphazard one. It's through human nature and instincts that human beings / readers will go for the article written in list format.
2. Easy Comprehension of The Post
The heading of the topic being listed is like an overview of what the reader is going to read. It gives her a better understanding on the content to be read. E.g. The top 10 reasons why you should not date older women's. This heading gives the reader a clear impression of what she is reading thus she will easily understand it.
A good reader is the person who reads and understand what she reads. Having a clear image of the content being read is a plus to the reader that is why she prefers a list post that gives her that image.
3. Saves Time
Due to the easier compression of the story, a reader will be able to save more time when reading the message. This is because she has a clearer image of what the message entails.
4. Lists are Not Boring – They are Entertaining
Most people do not like going reading long and long paragraphs. Long sentences tend to be very boring and tiresome while reading. Most readers like reading short precise lists that are easily understandable.
5. Lists are More Attractive
Lists have a good visual impression to the reader. The heading that contains a list is more captivating and gives the reader moral to read more.
6. Allows Reader to Pick What They Only Needs
A list allows the reader to pick out the exact message she needs. Other than saving time, it also saves money. A well listed article will save the reader some money while he is researching via the internet or any other source.
7. Readers Like to be Engaged While Reading
Lists are more engaging to the reader. As we know, readers love to be engaged while reading information. A heading like similar to this – 5 reasons why young people divorce – will challenge the reader to try and think of these reasons before she starts reading the book.
8. No One Loves Surprises
As a reader, you know what you are looking for when reading. A list gives the reader the exact content without adding more surprises to it. He or she knows what to expect from reading the information and to judge whether it is relevant to her or not. This goes a long way in saving time and more.
To sum it all, we have seen that lists are more beneficial to the reader than it actually looks. Most readers benefit more from the list than from long paragraphs; that is why they prefer a list more.
These are the 8 reasons why readers prefer a list more.
If you like to learn more about writing a great list post, you should take a look at:
10 Steps to the Perfect List Post (ProBlogger)
One last thing... Make sure to get my extensive checklist for your Google Analytics setup. It contains 50+ crucial things to take into account when setting up Google Analytics.