For a lot of companies the conversion rate is one of the key metrics to monitor and optimize. Heart rates go up and down when online shop owners see their CR is dropping.
It's important to realize that a drop is often caused because of more than one reason.
In my experience people often argue about why a conversion drop actually happens.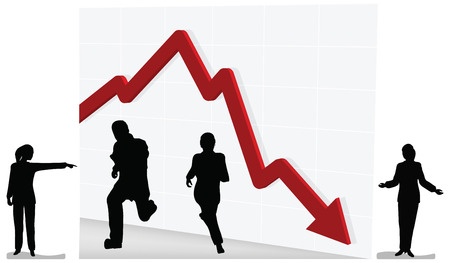 This article helps you to effectively analyze a conversion rate drop. Step 0, stay calm and keep on breathing! :-)