Bounce rate is an important metric that gives an indication of the interaction of your visitors on your website.
If someone bounces on your website, it means this person has only visited one page and didn't trigger an event (measured interaction) during the session.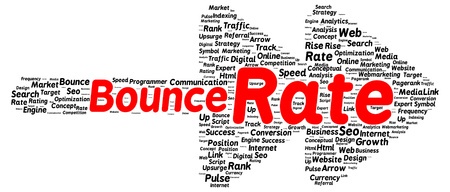 Like with almost every other metric, I recommend to focus on individual pages instead of your entire website.
You can't optimize your entire website in one time, right?
In the past I already wrote a post on the bounce rate metric. After some experimentation and a few discussions with other like-minded friends, I like to explain more about Google Analytics and implementing adjusted bounce rate in GTM.