What you bring to your company is insight, inspiration, vision. The data brings in the numbers, it brings in a lay of the land, a road map of who your customers are, what the market looks like and how your website is performing.
No matter how good your road map, you won't get anywhere without a skilled navigator.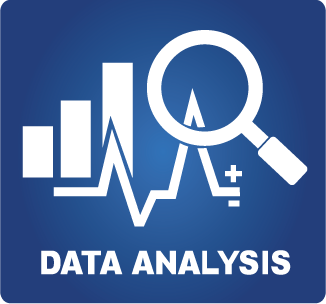 When it comes to data-driven SEO, navigation comes down to a single basic question: how can you make your customers retained readers?