Multivariate testing is the art of optimizing your conversions through experimentation with strategic design of the web page. Is testing already incorporated in your organization?
It has been statistically proven that certain combinations of design elements increase the conversion rate.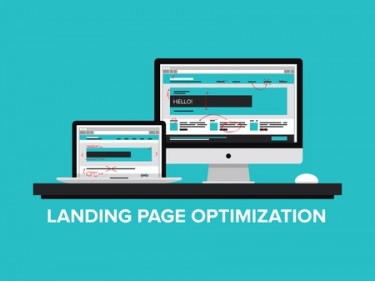 It is similar to A/B split testing, but multivariate testing tends to provide more information about the most influential aspects of the design. There are a number of different multivariate test tools available. Most include what is referred to as an impact factor. The impact factor enables you to determine the sections that most affect your conversions.
In addition, A/B split testing only allows three or four versions to be tested at once while multivariate testing increases exponentially with each added variation.
A/B split testing is typically used for large scale changes such as comparing two completely different newsletters.
Multivariate testing is designed for improvements of an existing construct.
In the following paragraphs I will elaborate on 10 effective ways to use multivariate testing to boost your conversions.
[Read more...]