Why don't they act on the outcomes of this A/B experiment? How can I bring more meaning to the data? What presentation form will work the best? All those questions can't be answered with one single answer. Every situation is different and that's the beauty of working in this amazing web analytics field.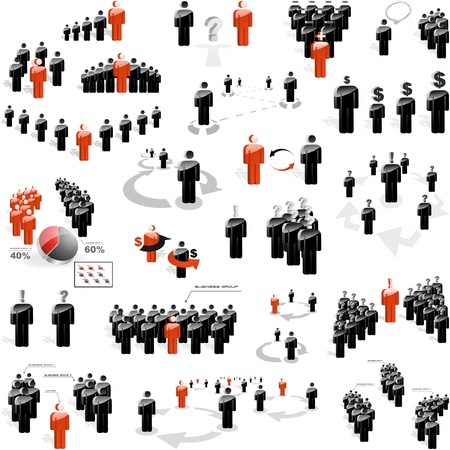 Working as a Web Analyst is never easy, but always challenging!
The rise of data driven marketing asks for highly skilled Web Analysts. Are you ready to grow? Great, let's dive into 10 skills to cultivate on your Analytics path!